B&B Contracting
CELEBRATING 75 YEARS IN THE CONSTRUCTION INDUSTRY
The B&B Contracting Group is a leading civil construction contractor in the Greater Vancouver area. We offer a complete range of civil construction services to our private, commercial, municipal, and federal clients. With 75 years of business under our belts, we pride ourselves on our history of quality workmanship, community involvement, and exceptional customer service.
WE ARE HIRING ACROSS ALL DEPARTMENTS!
Our Services
The B&B Contracting Group has a reputation for bringing projects to completion on schedule and on budget while keeping both safety and quality top of mind.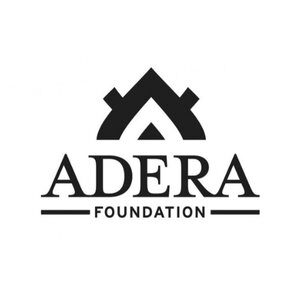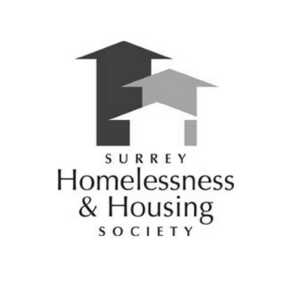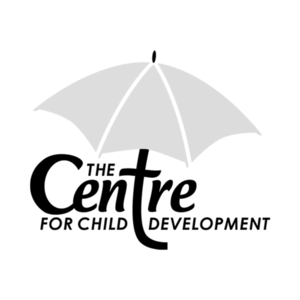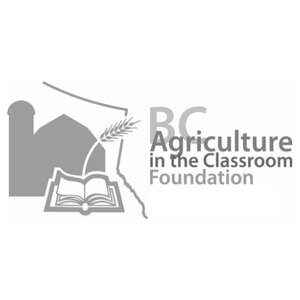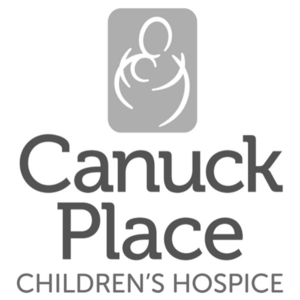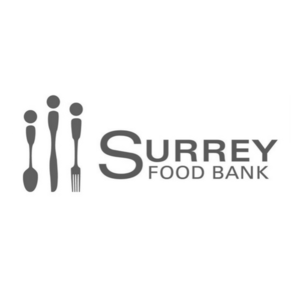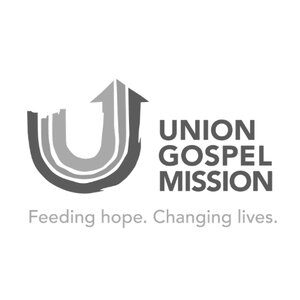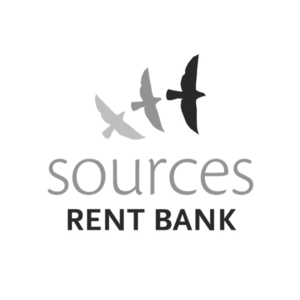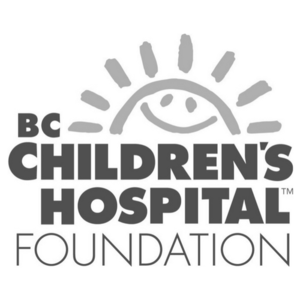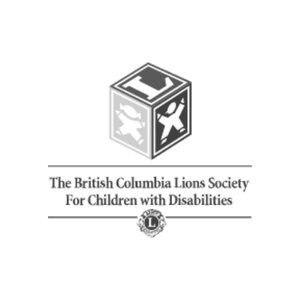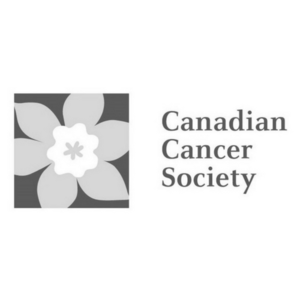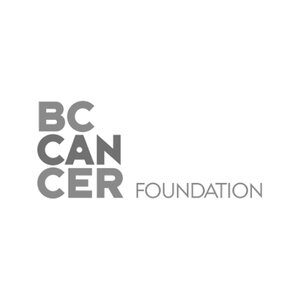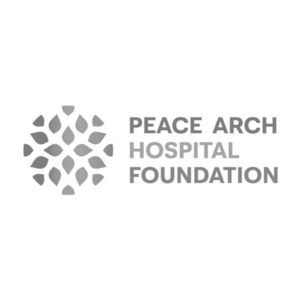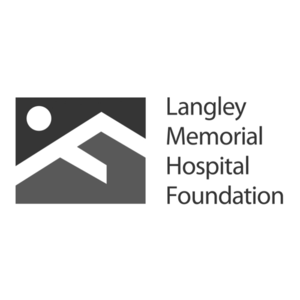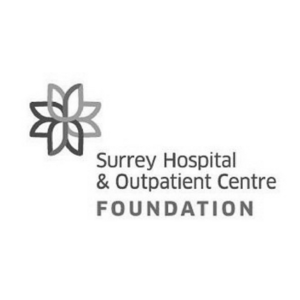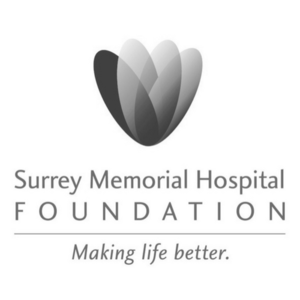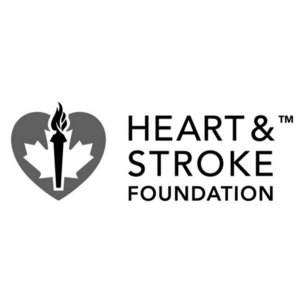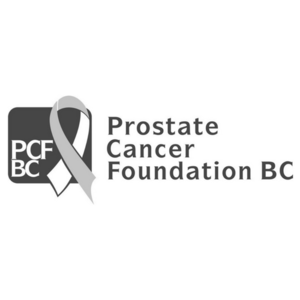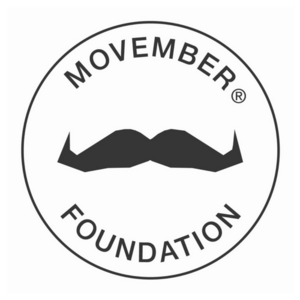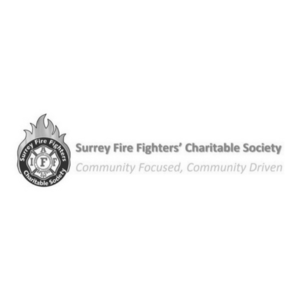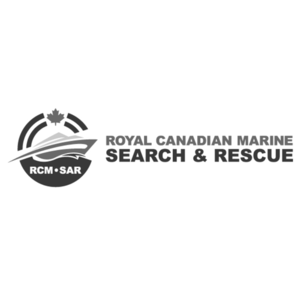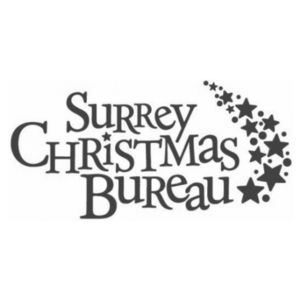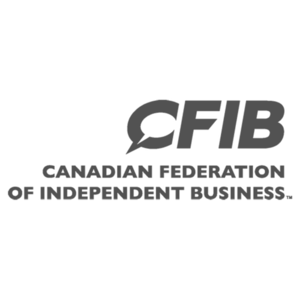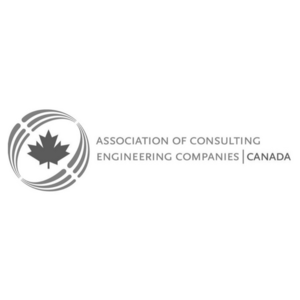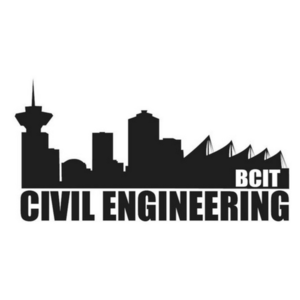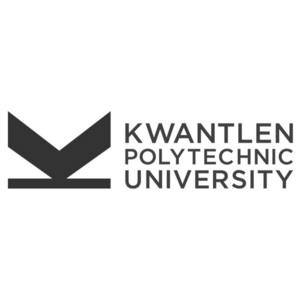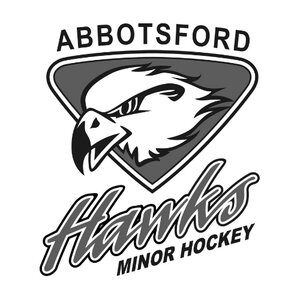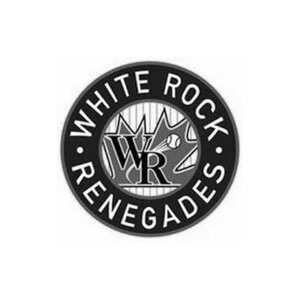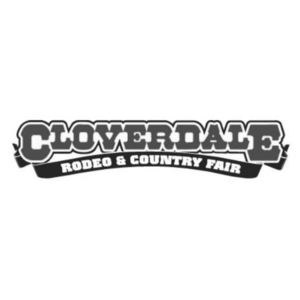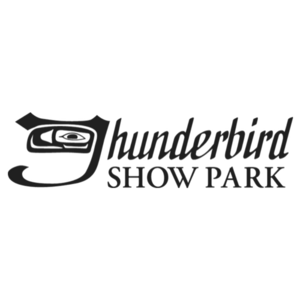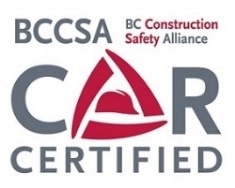 B&B has been COR Certified since 2010 and employs a highly qualified Health and Safety Team. Our team creates, administers, and maintains our comprehensive Occupational Health and Safety Program Injury Management & Return to Work Program. Our COR certification demonstrates B&B's commitment to protecting the well-being of our workers while maintaining a positive culture of safety on all of our worksites.
WHAT OUR CLIENTS ARE SAYING
"During the completion of these projects, the City has observed B&B Contracting to be a well-organized company that has been professional in their dealing with City staff and residents. Staff have found that their project management has been diligent, and they have demonstrated their ability to complete projects on time and budget with high standards of workmanship. Furthermore, B&B Contracting is on the City's pre-qualified list of contractors for highly specialized work, such as in-stream and stormwater detention work that requires work to be carried out in environmentally sensitive areas. We look forward to a continued positive working relationship with B&B Contracting on future projects."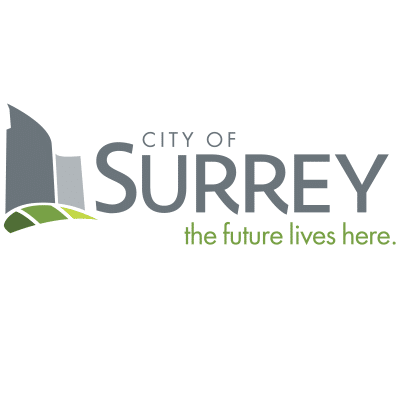 "Aplin & Martin Consultants has worked with B&B Contracting on various land development and infrastructure renewal projects for over 25 years. The accumulated construction value during the past 5 years has exceeded $250 million. We are very pleased with the professionalism and commitment B&B Contracting brings to the projects. Their staff is extremely knowledgeable with various construction methods and has applied innovations to promote quality and improve efficiency. Most importantly, B&B has always maintained open communication with their clients to ensure project unknowns and associated cost implications are being identified well in advance. Based on our past experience with B&B Contracting, we would not hesitate in recommending B&B Contracting to our land development and public sector clients."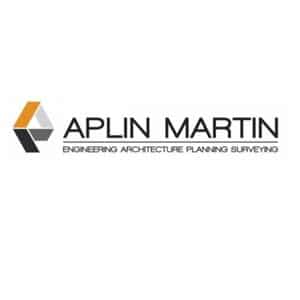 David Chan
P.Eng., M.Eng.
Aplin & Martin Consultants Ltd.
"We have been working with B&B Contracting for close to 20 years. B&B Contracting has continuously provided us with consistent, timely, high-quality service. In the past five years, B&B has completed numerous subdivision projects for Morningstar Homes, totaling over 400 single-family lots across several municipalities."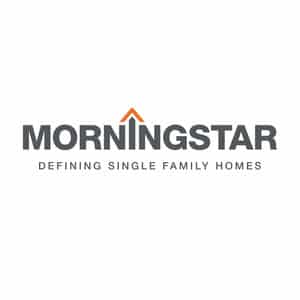 "We have tremendous confidence in leaving our Civil projects in the hands of B&B Contracting as a leader in helping to create that project. Working alongside B&B has been an excellent partnership. They are a contractor that truly understands the value of construction experience and commitment to craft. This experience has created a dedication to excellence that is unmatched."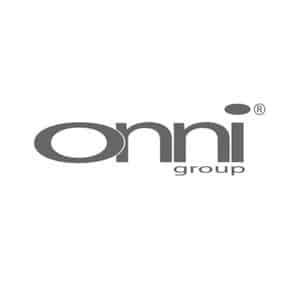 "B&B Contracting has provided excellent workmanship on the civil components for a number of large-scale development projects for Adera. Their attention to detail and ability to schedule work in an efficient manner have enabled our team to regularly meet important milestones every step of the way throughout the construction process."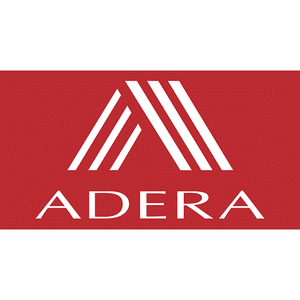 "B&B has provided first class workmanship for their portion of the project. B&B have worked diligently to maintain a safe site for the public and other workers. Their traffic management plan has been most effective in maintaining safe and effective traffic flow through the site."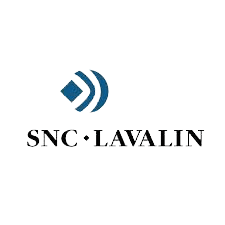 "B&B's attention to safety, and continual concern for the many environmental challenges has been greatly appreciated. B&B Contracting have worked extremely well as a partner on the project, including the design engineers, Squamish First Nations, City of North Vancouver and ourselves to help ensure that the team can deliver a high-quality project within the time allotted and on budget."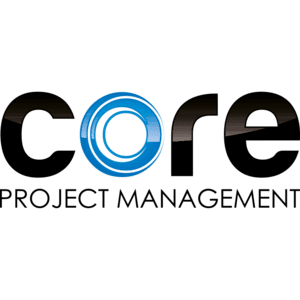 "As we knew it was going to be a challenging site, B&B was our contractor of choice in the bidding process. We have worked with B&B Contracting for many years and over many projects and we continue to go back to them. Their attitude has always been positive and they respond to issues that may arise very promptly."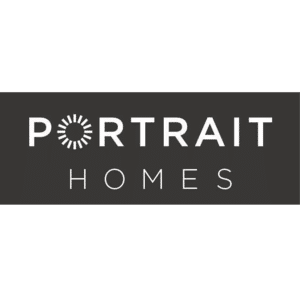 "Working with B&B Contracting proved to be very successful. Communication between the contractor and owner was open and embodied the spirit of partnering as set out in the contract agreement. B&B's management, supervision and field staff were experienced and professional and combined with the ability to coordinate subcontractors and suppliers were a significant partner in the overall success of this portion of the project."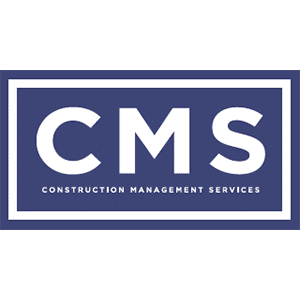 "I have no hesitation in recommending B&B Contracting for future projects. I would like to take this opportunity to express my appreciation for the fine work that your company did for the District. Your attention to detail and scheduling was exemplary. The project was of high quality, on time and within the estimate provided."