TESTIMONIALS
In our 70 years of civil contracting service, the B&B Contracting Group has successfully completed over 3,100 projects. The testimonials below demonstrate the high level of satisfaction we provide to our valued clients. Read some of our finest reviews: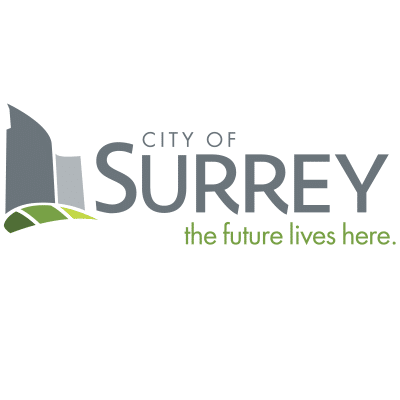 "During the completion of these projects, the City has observed B&B Contracting to be a well-organized company that has been professional in their dealing with City staff and residents. Staff have found that their project management has been diligent, and they have demonstrated their ability to complete projects on time and budget with high standards of workmanship. Furthermore, B&B Contracting is on the City's pre-qualified list of contractors for highly specialized work, such as in-stream and stormwater detention work that requires work to be carried out in environmentally sensitive areas. We look forward to a continued positive working relationship with B&B Contracting on future projects."
— Victor Jhingan, PMP
City of Surrey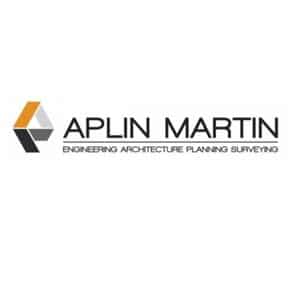 "Aplin & Martin Consultants has worked with B&B Contracting on various land development and infrastructure renewal projects for over 25 years. The accumulated construction value during the past 5 years has exceeded $250 million. We are very pleased with the professionalism and commitment B&B Contracting brings to the projects. Their staff is extremely knowledgeable with various construction methods and has applied innovations to promote quality and improve efficiency. Most importantly, B&B has always maintained open communication with their clients to ensure project unknowns and associated cost implications are being identified well in advance. Based on our past experience with B&B Contracting, we would not hesitate in recommending B&B Contracting to our land development and public sector clients."
— David Chan, P.Eng., M.Eng.
Aplin & Martin Consultants Ltd.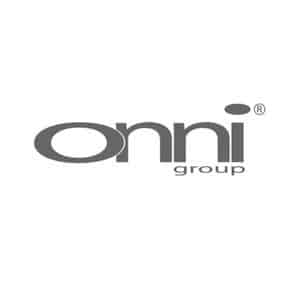 "We have tremendous confidence in leaving our Civil projects in the hands of B&B Contracting as a leader in helping to create that project. Working alongside B&B has been an excellent partnership. They are a contractor that truly understands the value of construction experience and commitment to craft. This experience has created a dedication to excellence that is unmatched."
— Thomas Woodward
Onni Group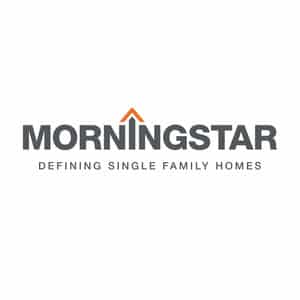 "We have been working with B&B Contracting for close to 20 years. B&B Contracting has continuously provided us with consistent, timely, high-quality service. In the past five years, B&B has completed numerous subdivision projects for Morningstar Homes, totaling over 400 single-family lots across several municipalities."
— Ryan Lucy
Morningstar Homes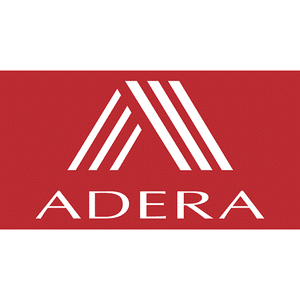 "B&B Contracting has provided excellent workmanship on the civil components for a number of large-scale development projects for Adera. Their attention to detail and ability to schedule work in an efficient manner have enabled our team to regularly meet important milestones every step of the way throughout the construction process."
— Dennis Rithaler
Adera Development Group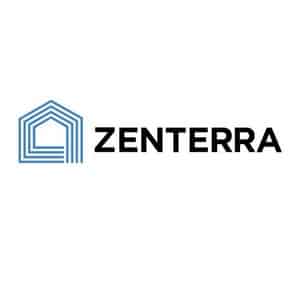 "We have had the pleasure of working with B&B Contracting on a number of our projects. All of the management and staff are very well experienced and professional. They are fast, efficient and organized. They get the job done and done right. I would have no hesitation in recommending B&B to anyone."
— Rick Johal
Zenterra Developments / Kooney Homes
"Canadian Horizons appreciates the professionalism of all of their group and find it to be a positive working relationship. B&B have proven to be exceptionally competent at completing projects on budget and on time. They have demonstrated that they:
Are experts at civil infrastructure construction
Are knowledgeable and expedient in dealing with onsite issues
Maintain an effective and proven site safety program
We would not hesitate to recommend them to any client that is in need of their services."
— Philip Selbee, GSC
Canadian Horizons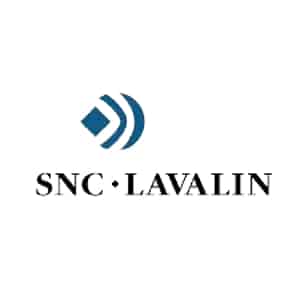 "B&B has provided first class workmanship for their portion of the project. B&B have worked diligently to maintain a safe site for the public and other workers. Their traffic management plan has been most effective in maintaining safe and effective traffic flow through the site."
— Andrew Gubbins
SNC Lavalin Constructors (Pacific) Inc.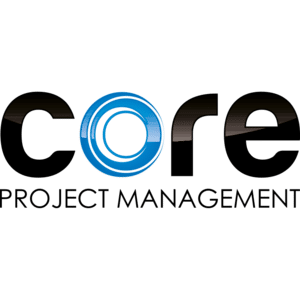 "B&B's attention to safety, and continual concern for the many environmental challenges has been greatly appreciated. B&B Contracting have worked extremely well as a partner on the project, including the design engineers, Squamish First Nations, City of North Vancouver and ourselves to help ensure that the team can deliver a high-quality project within the time allotted and on budget."
— Justin Pedley
Core Project Management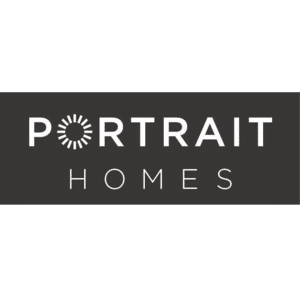 "As we knew it was going to be a challenging site, B&B was our contractor of choice in the bidding process. We have worked with B&B Contracting for many years and over many projects and we continue to go back to them. Their attitude has always been positive and they respond to issues that may arise very promptly."
— Rob & Harry Grimm
Portrait Homes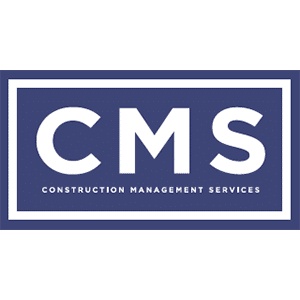 "Working with B&B Contracting proved to be very successful. Communication between the contractor and owner was open and embodied the spirit of partnering as set out in the contract agreement. B&B's management, supervision and field staff were experienced and professional and combined with the ability to coordinate subcontractors and suppliers were a significant partner in the overall success of this portion of the project."
— R.C. (Bob) Brown
CMS Construction Management Services Limited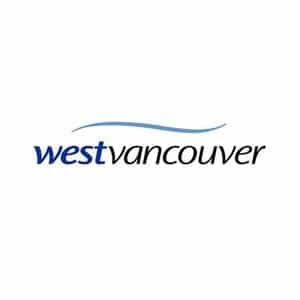 "I have no hesitation in recommending B&B Contracting for future projects. I would like to take this opportunity to express my appreciation for the fine work that your company did for the District. Your attention to detail and scheduling was exemplary. The project was of high quality, on time and within the estimate provided."
— Nick Cusano
The Corporation of the District of West Vancouver
Justin Heritage
September 9, 2021.
I'm happy to be a part of the team at BnB construction group
Muhye Eldin Alzghoul
August 23, 2021.
One word excellent 👌
Gary Fontaine
June 13, 2021.
Great company to deal with
Wayne O Hoara
June 6, 2021.
Well managed and experienced contractors
Gianni colella
April 18, 2021.
Excellent service great company