The B&B Contracting Group has established itself as a mainstay within the civil construction industry across the Lower Mainland and across the province of British Columbia.
CONSTRUCTION EXPERIENCE
B&B prides itself on its 70+ years of quality workmanship and completed projects across the province of BC. We remain an industry leader in underground utilities, roads, gravels, excavation, and infrastructure projects.
MOTIVATED STAFF
B&B employs highly engaged and loyal staff who love the feeling of a job well done. We encourage our staff to continue to develop their skillset through our in-house professional development program, The B&B School of Construction.
QUALITY WORKMANSHIP
B&B upholds all municipal quality standards whether the work is performed in-house or by our trusted sub-contractors.
COMPETITIVE PRICING
B&B's experienced staff and large fleet of equipment allow us to remain competitive in all aspects of civil construction.
INDUSTRY CONNECTIONS
B&B has built strong working relationships with some of the most reputable engineers, ministry and municipal leaders, general contractors, subcontractors, and suppliers in the in British Columbia.
COMMUNITY INVOLVEMENT
B&B donates over hundreds of thousands of dollars annually to local charities supporting community members in need. B&B also participates in a variety of charity events hosted by local municipalities and charities, such as the BC Children's Hospital, Sources, the Surrey and Langley Food Banks, the Langley Memorial and Surrey Hospital Foundations, and the Surrey Homelessness & Housing Society.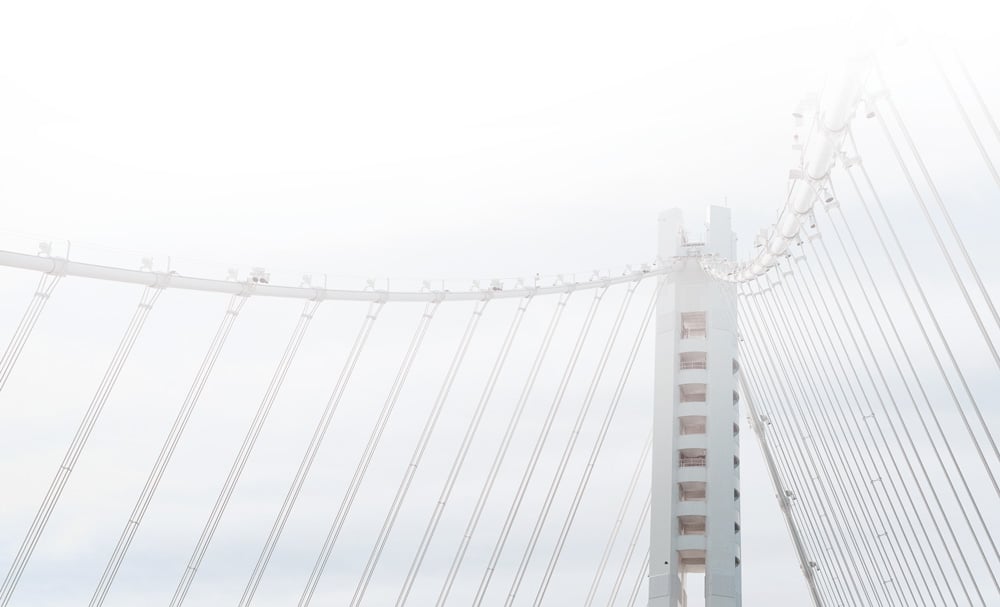 B&B Contracting has over 70 years of business under our belts, we pride ourselves on our history of quality workmanship, community involvement, and exceptional customer service.