On-Demand Concrete Services
Serving the Lower Mainland and beyond
B&B's fleet of volumetric mixers, mixers and pump trucks offers on-demand, on-site concrete services – perfect for both civil and residential projects. With little to no waste, our concrete services are an efficient way to get your project done on time and on budget.
B&B's volumetric mixers act as mobile concrete plants, equipped with the necessary materials to mix concrete on site. This portability allows for accurate pours of fresh concrete on every job. With our mobile silos, our team is able to provide consistent production on-site and on-demand; this allows for the efficient undertaking of larger-scale projects. 
Contact us to learn how our fleet can assist you with your upcoming project.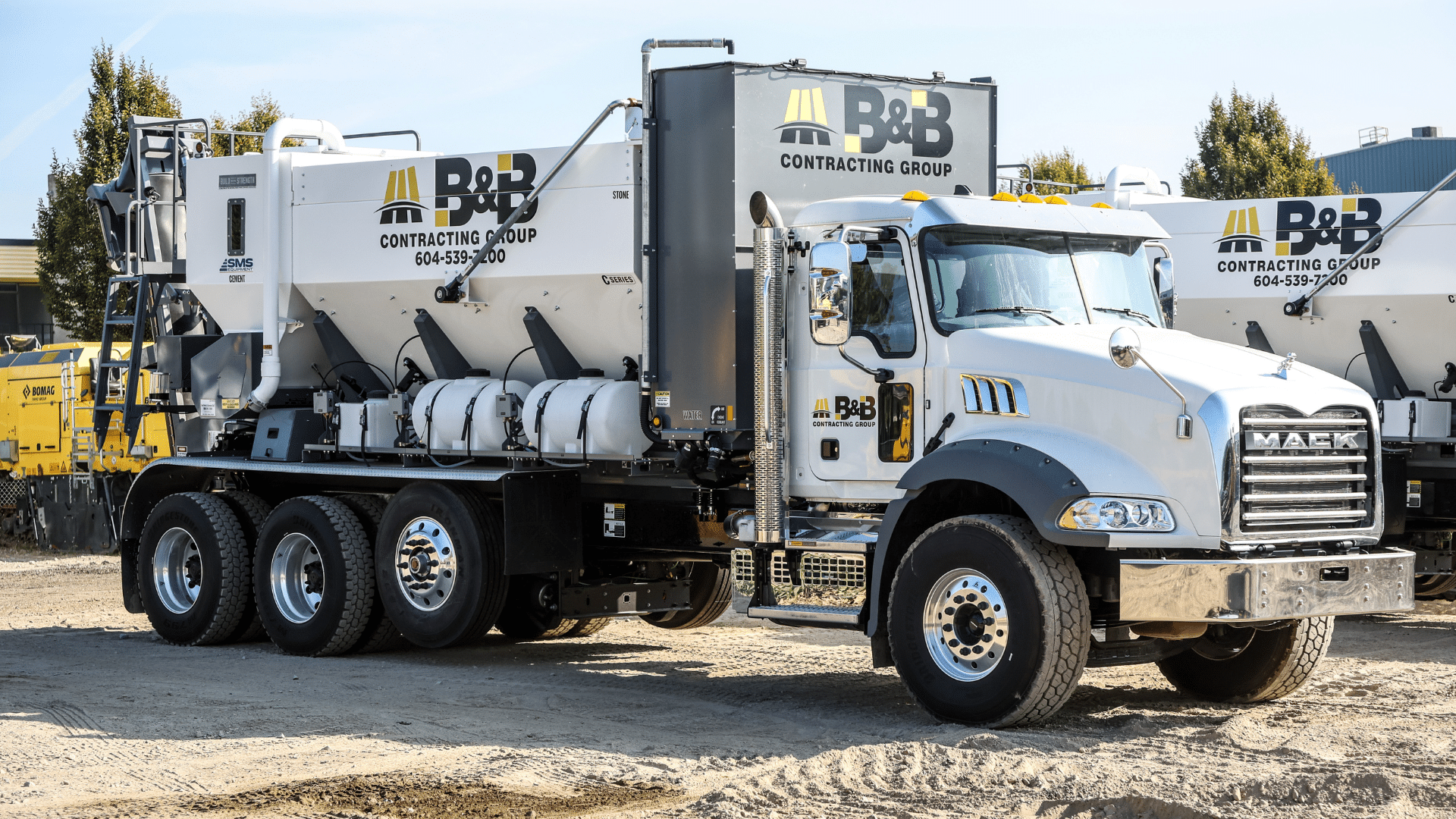 B&B's Concrete Services include:

On-site concrete pours

Shotcrete solutions 

On-site silos for consistent production

Concrete pumping  

Curbing and sidewalks
Reach out via the form to the left and a member of our team will be in contact with you shortly!