B&B EXCAVATION & SHORING LTD.
B&B Excavation & Shoring Ltd. was added to the group of B&B companies in 2013. It boasts a team of experienced professionals who are able to deliver cost effective solutions to a wide range of clients to ensure projects are completed on time and on budget.
With access to a large and varied fleet of equipment, B&B can handle any project, large or small, in a safe and efficient manner. B&B also has a wide range of fill sites to ensure construction waste is disposed of in an environmentally sound manner at a competitive price.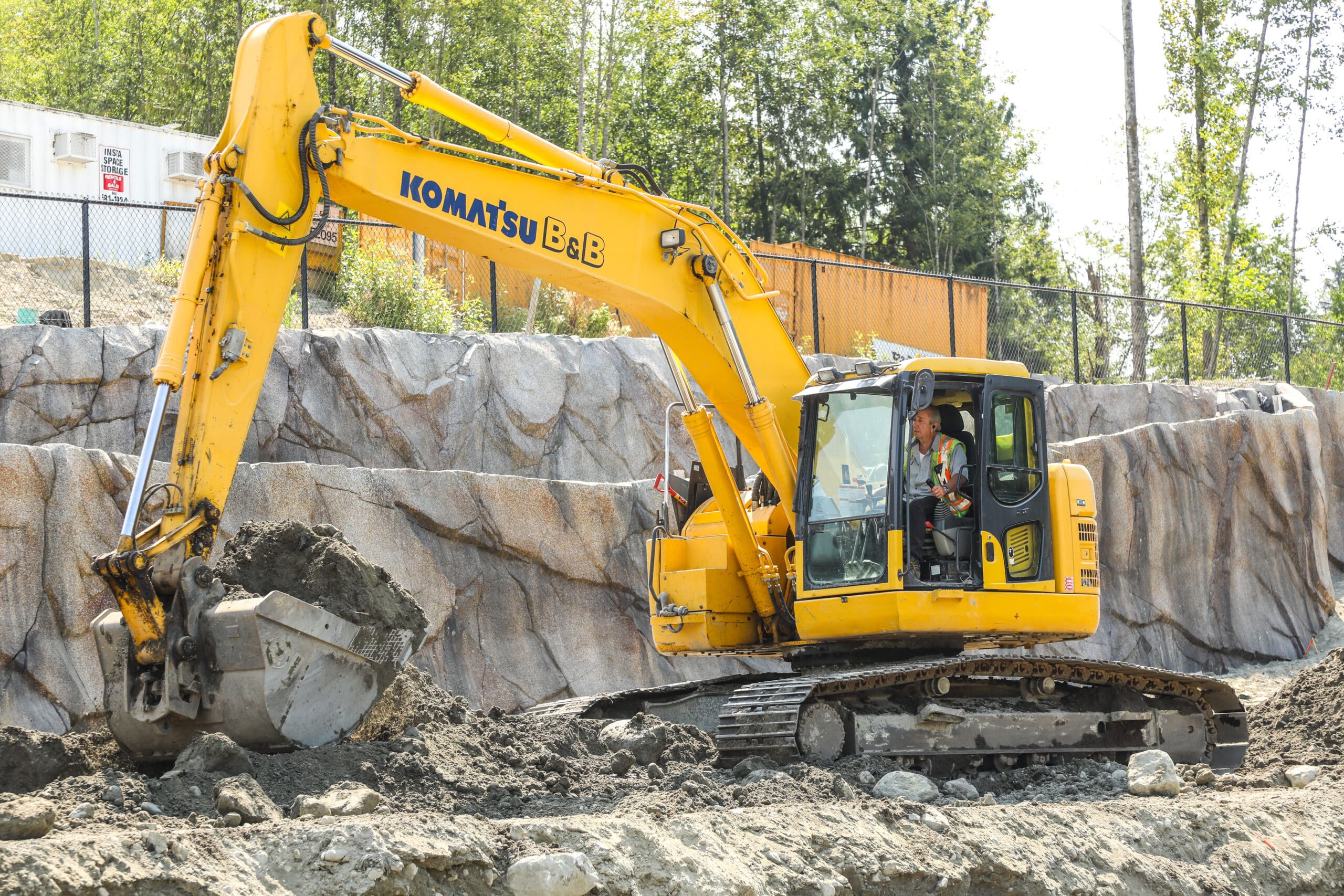 EXPLORE OTHER DIVISIONS OF B&B: