B&B is capable of handling excavation projects of any size with our robust fleet of heavy equipment and highly skilled construction team. B&B provides detailed excavations and backfill for pad footings, strip footings, and core footings. B&B also provides detailed mechanical excavation and backfill for mechanical trenching and fixtures, as well as the supply and placement of slab gravels and slab preparation.

B&B specializes in all phases of site development and has extensive experience with even the most challenging ground conditions. As development continues to expand in the Lower Mainland, prime development sites are now few and far between. As such we are left with a higher proportion of development sites with challenging ground conditions. B&B is highly capable of dealing with these sensitive sites, and our in-house dump sites allow us to dispose of these sensitive soils in a cost-effective, appropriate, and environmentally conscious manner.
B&B PROVIDES THE FOLLOWING EXCAVATION SERVICES:
Bulk excavation

Detailed excavation

Slab preparation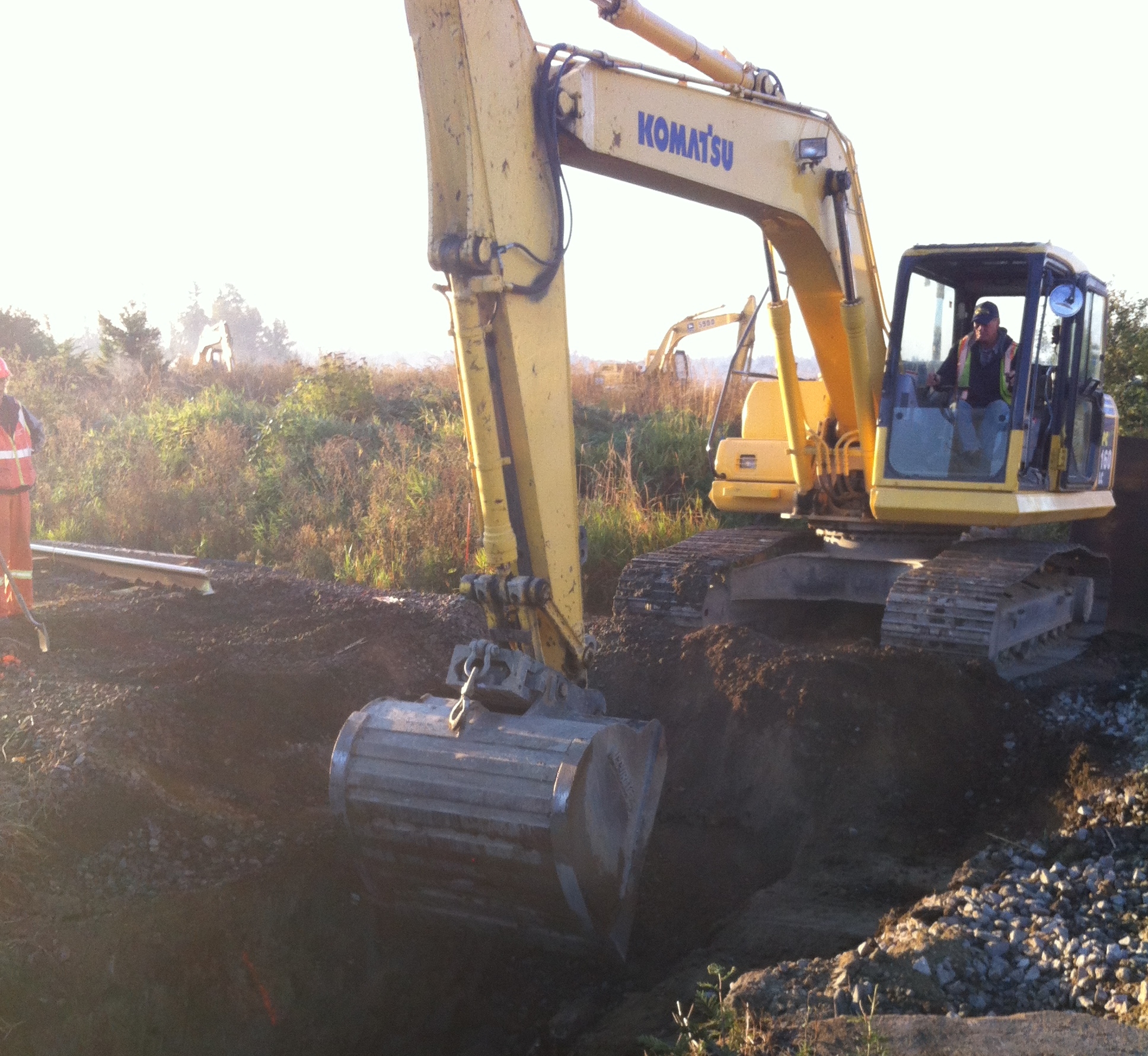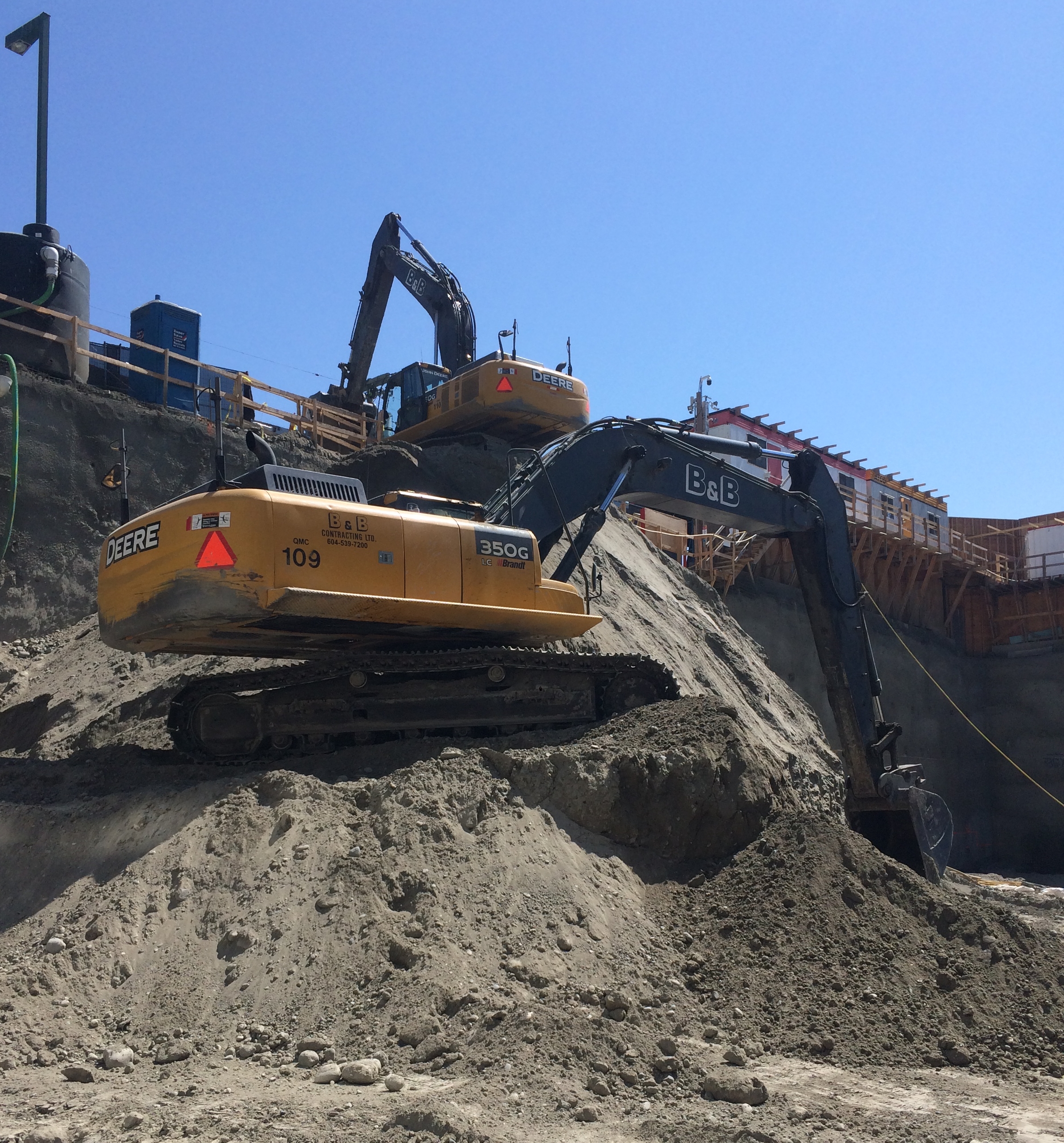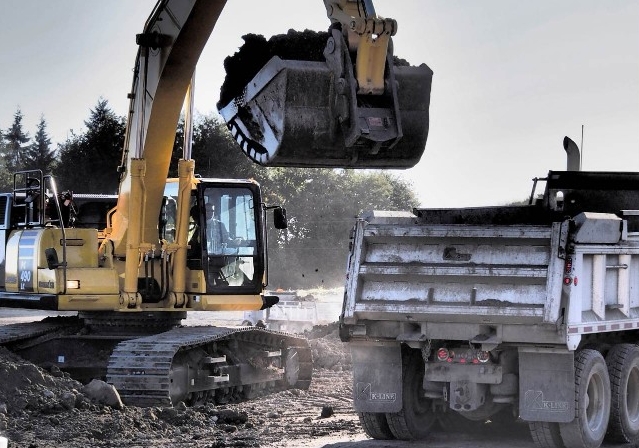 Upcoming Excavation Project?